WHY do we do what we do?
It's easy. We treat others like we want to be treated. Knowing we are helping others with their doctor and hospital bills or seeing a smile through the tears of losing a loved one (when the needed money is provided for the burial and other last expenses). This is WHY we do what we do. Our WHY is simply helping others, just like you, our partner agent. We are here to support you in being successful by helping others. You're the reason we exist, and we thank you for your trust in us.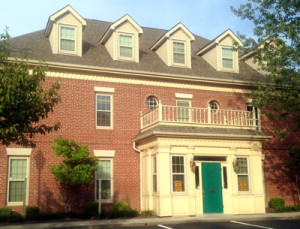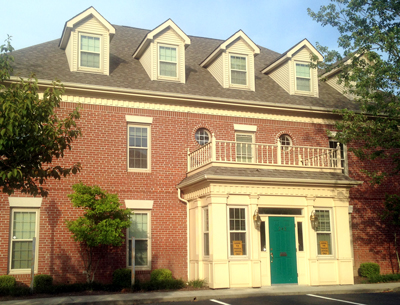 Supplemental Health Coverage
Protection for the unexpected
Fighting cancer, recovering from a heart attack or stroke, or healing after an accident is expensive. Along with medical bills, there are many non-medical expenses that can pile up. You may be unable to work, or your spouse may need to take time off to care for you.